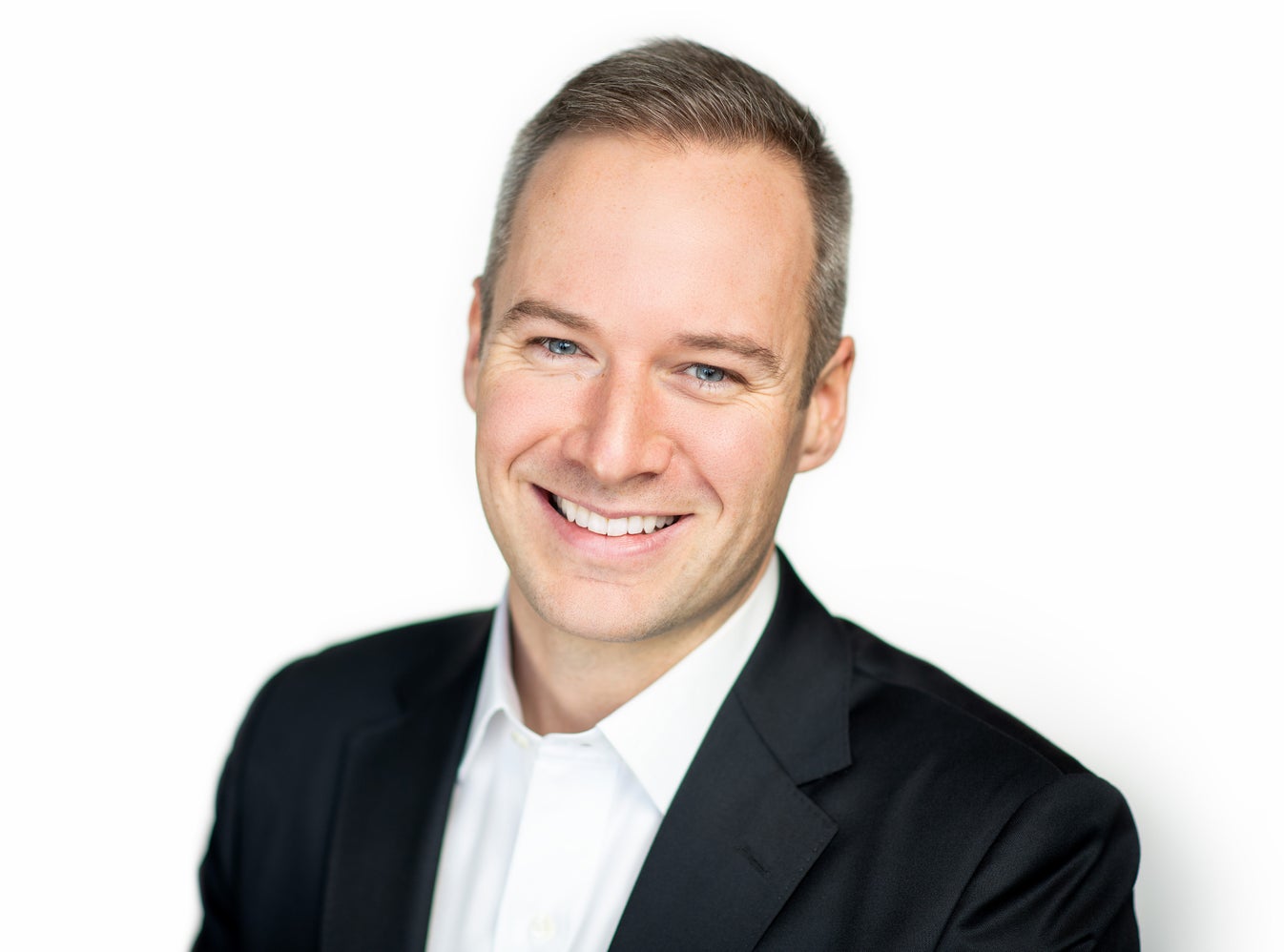 Ben is an award winning realtor with experience in commercial sales, leasing, investment and residential real estate.
Sigston has the unique distinction of having worked as a brand strategist and market researcher for iconic global advertising firm McCann World Group, where he worked on a number of international accounts. Ben applies the fundamental branding principles used by creative agency to the sales and marketing of real estate. 
Ben holds a Master of Business Administration and Bachelor of Arts (Honours) from Simon Fraser University.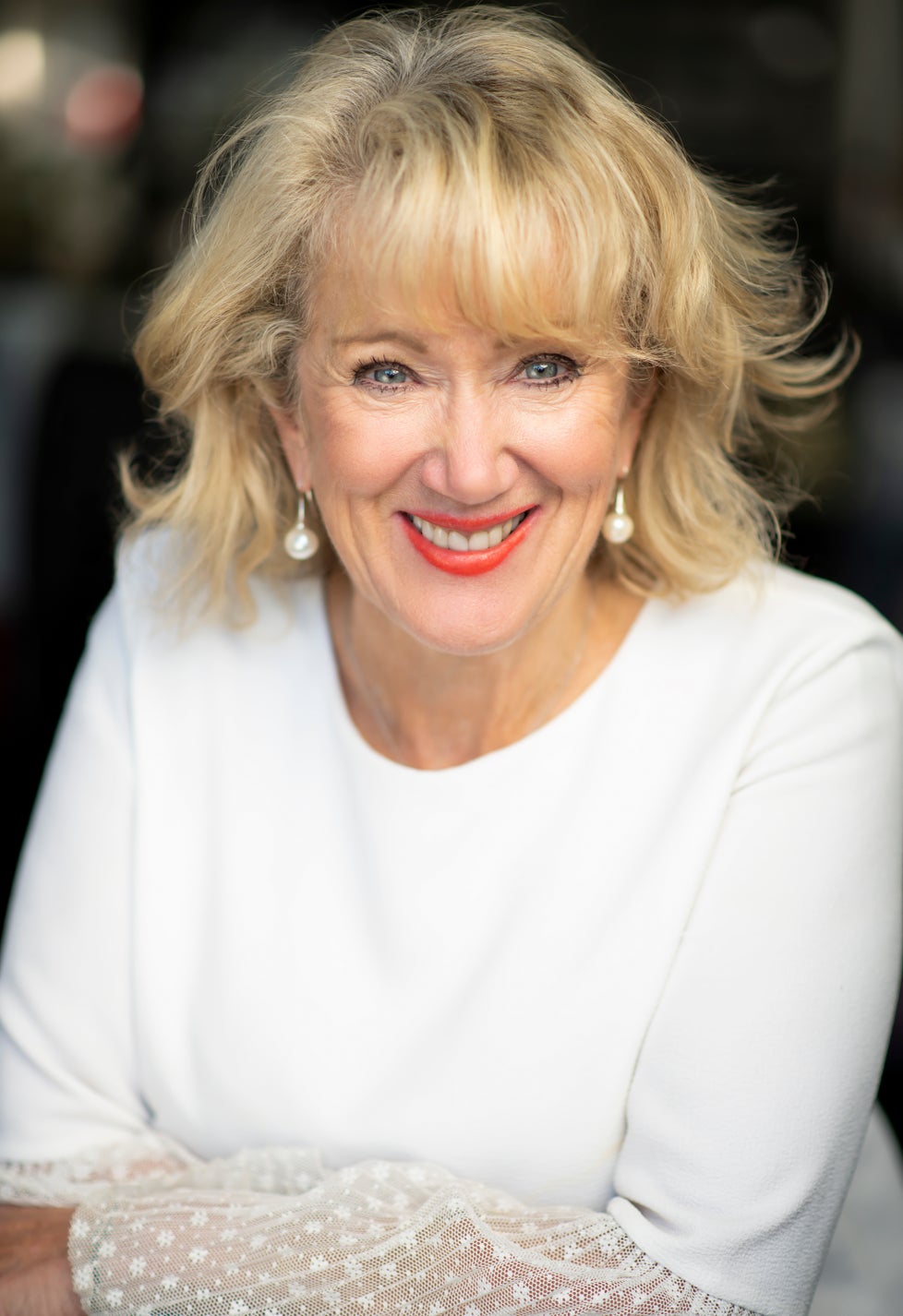 I could list off my accomplishments but the only thing which should matter is YOU! At least 70% of my clients have bought and sold with me multiple times. That signifies to me I've done my job to their satisfaction, which is what I aim for. I've been a Realtor for over 30 years – through all the ups and downs of the marketplace, so I can help you through the market's idiosyncrasies.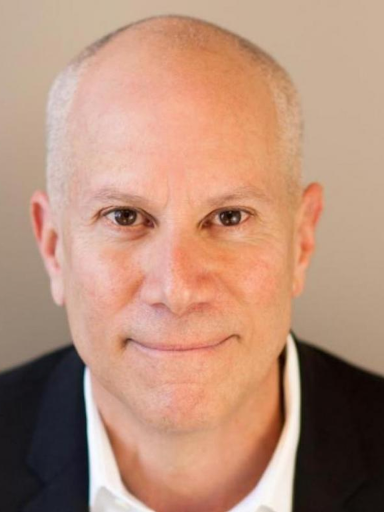 I am a West Vancouver resident and have been a successful realtor in the Lower Mainland for more than 40 years. I am able to handle all the needs of my clients, and take pride in making sure that you find exactly what you are looking for. When you become one of my clients, you become my personal priority.